The M.A.D.E Foundation is dedicated to supporting community-based initiatives focused on educational efforts, food insecurity, holiday activities and Disaster Relief Efforts. We make it a goal to give back, provide programs and be involved in the community.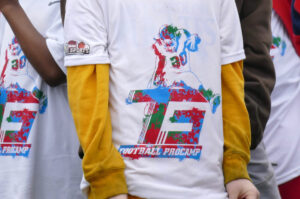 M.A.D.E Foundation is dedicated to giving back to the communities in which we live and work. We support our local community through volunteer programs , food drives, natural disaster reliefs, book bag giveaways, Christmas fund, pandemic support as well as through monetary and financial donations.
We Served Thousands of Boys and Girls Across the Nation. Our programs aims to increase kids sportsmanship, literacy and heath by reading programs and athletic participation. We teach the benefits of sports, education and ultimately, create long lasting impact far beyond the playing field and classroom.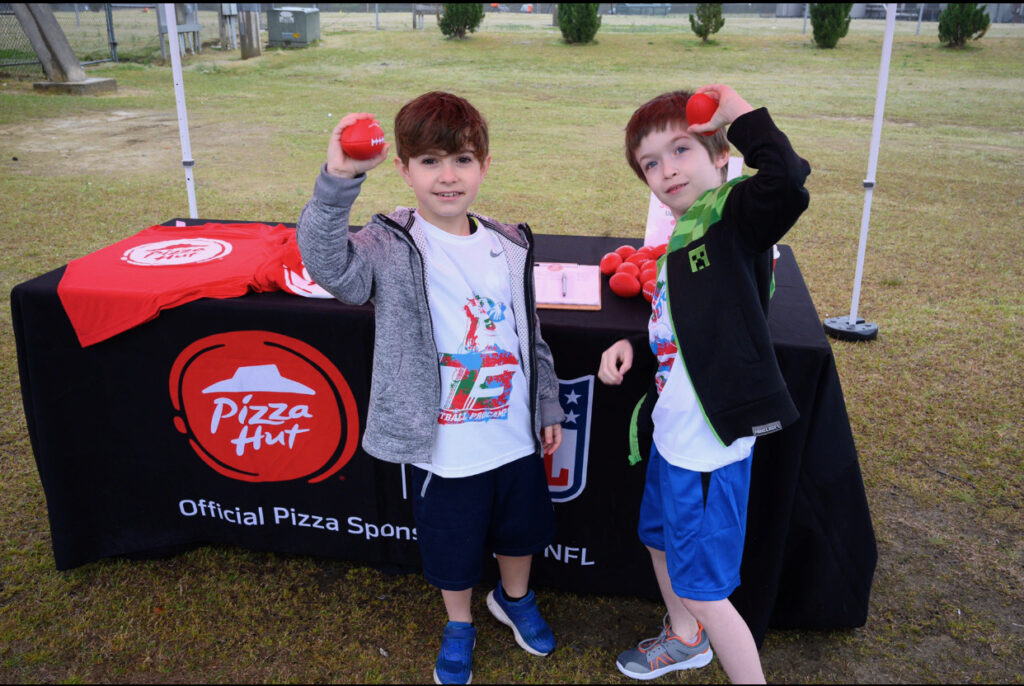 M.A.D.E Foundation has taken an initiative to establish lasting and workable partnerships within their communities. We work with a various programs to provide opportunities to give families, schools, charities and other organizations proper resources for times of need. COMMUNITY